Outfit The Whole Organization
in 2 weeks or less
Your one stop for sideline gear, spirit wear & uniforms.
SquadLocker can serve any and all of your needs.
NO CONTRACT REQUIRED!
Instant Online Stores That Never Close
What are our Team Gear Store key differentiators? Here are just some of the top features.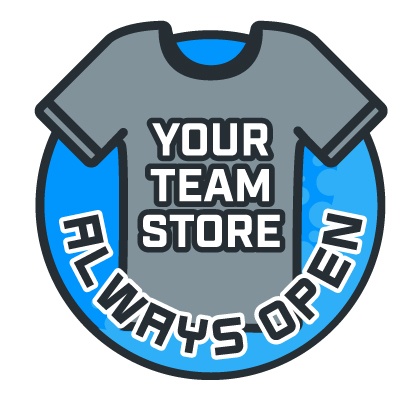 Stores Stay Open 24/7/365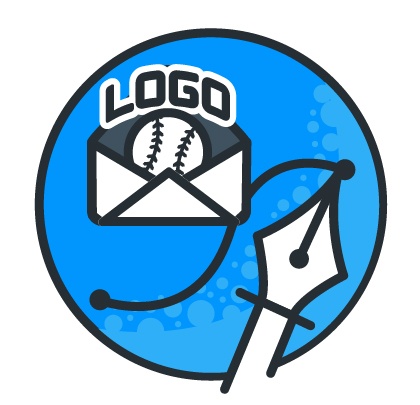 Free Logo Setup & Design Services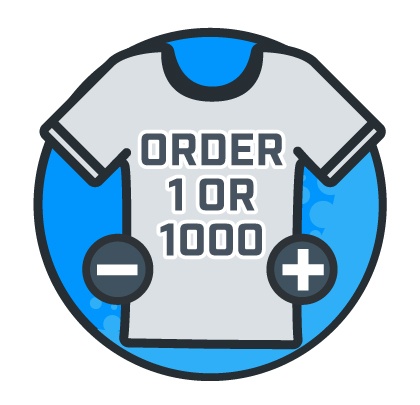 No Minimum Orders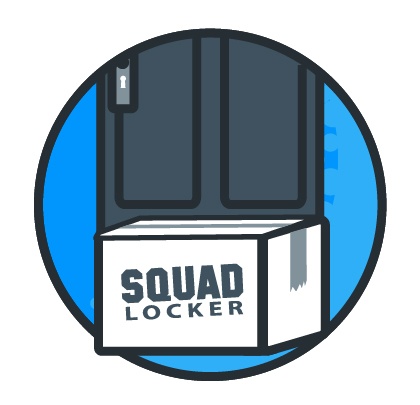 We Take, Make & Ship Orders Individually